Dallas and Fort Worth Direct Mail and Fulfillment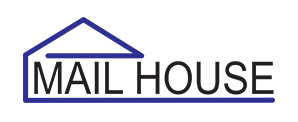 Mail House Dallas is a direct mail and fulfillment service business.
Come back in a few weeks to see our new site as we get our new business up and running.
Mail House is a member of the CWA local 6150.

Mail House, Inc.
Copyrights reserved 2020